Cape Girardeau and the surrounding Southeast Missouri area are ripe with history and classic architecture. Check out the Missouri Landscapes page to see some of the geologic and natural wonders of Southeast Missouri.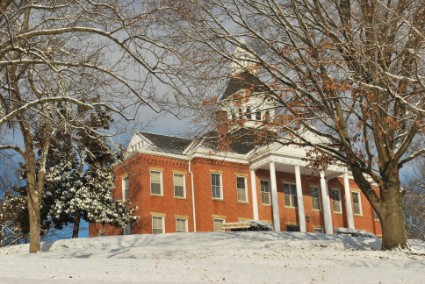 Cape Girardeau's Common Pleas Courthouse, one of only two Common Pleas courthouses in the United States, where a citizen was not required to have an attorney represent them (thus the name common plea) in matters before the court.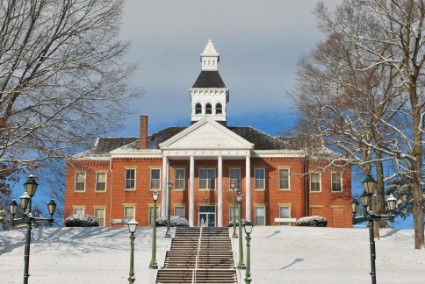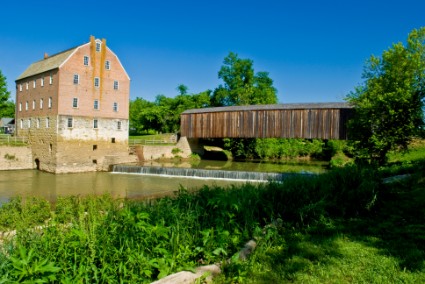 Bollinger Mill and Covered Bridge on the Whitewater River, Bollinger Mill State Historic Site, Burfordville, Missouri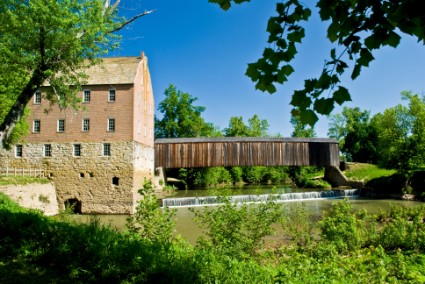 Longview Estate, home of the Union Army hospital during the Civil War's Battle of Cape Girardeau. The hospital for the Confederate Army is now the office for the Cape LaCroix Apartments. The wooden statue here was carved with a chainsaw by a local artist.